Restaurante Otelo 1  (Adeje)
Wednesday to Monday 12:00h to 23:00h (kitchen from 12:00h to 22:00h)
Tuesday closed
        COOKING SCHEDULES MAY VARY !!!!!!
Calle de los Molinos, 44, 38670 Adeje, S.C. de Tenerife.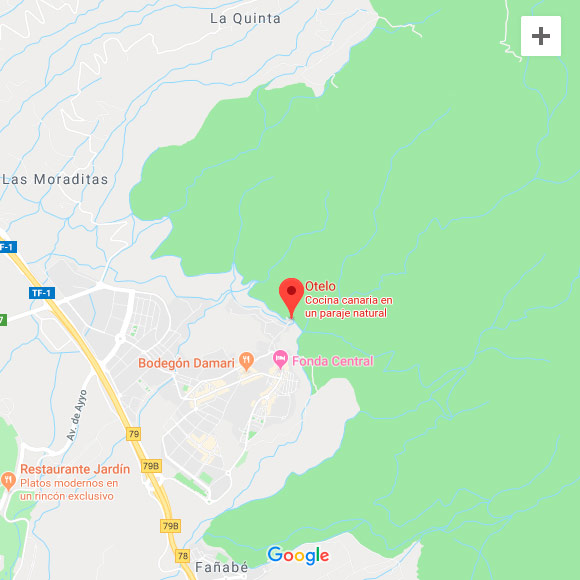 Suggestions mailbox
Restaurante Otelo 1
We are always very attentive to continue offering the best gastronomy along with the best service, that is why we invite you to leave your comments or suggestions to always be at the most optimal level of demand.